About me
My journey took me from the north to the south of Germany, with a few detours to different countries and regions. Along the way I discovered my passion for working with people from all over the world. I have been living in Munich with my German-South American family since 2006.

After gaining initial experience in the HR department of an international company, I started my own business as a relocation specialist in 2010 with my company Munich Newcomer. Since 2014 I have been a certified intercultural trainer and work mainly in the training of expatriates coming to Germany, but also in the integration of people with migration experience.
Since 2015 I have been working as an application consultant and trainer.
In 2023 I was certified as a systemic business and personal coach by the European Coaching Association (ECA) and the German Association of Trainers and Coaches (DVCT).

My most important qualities are curiosity, openness and the willingness to welcome and accept change. I like to get things DONE.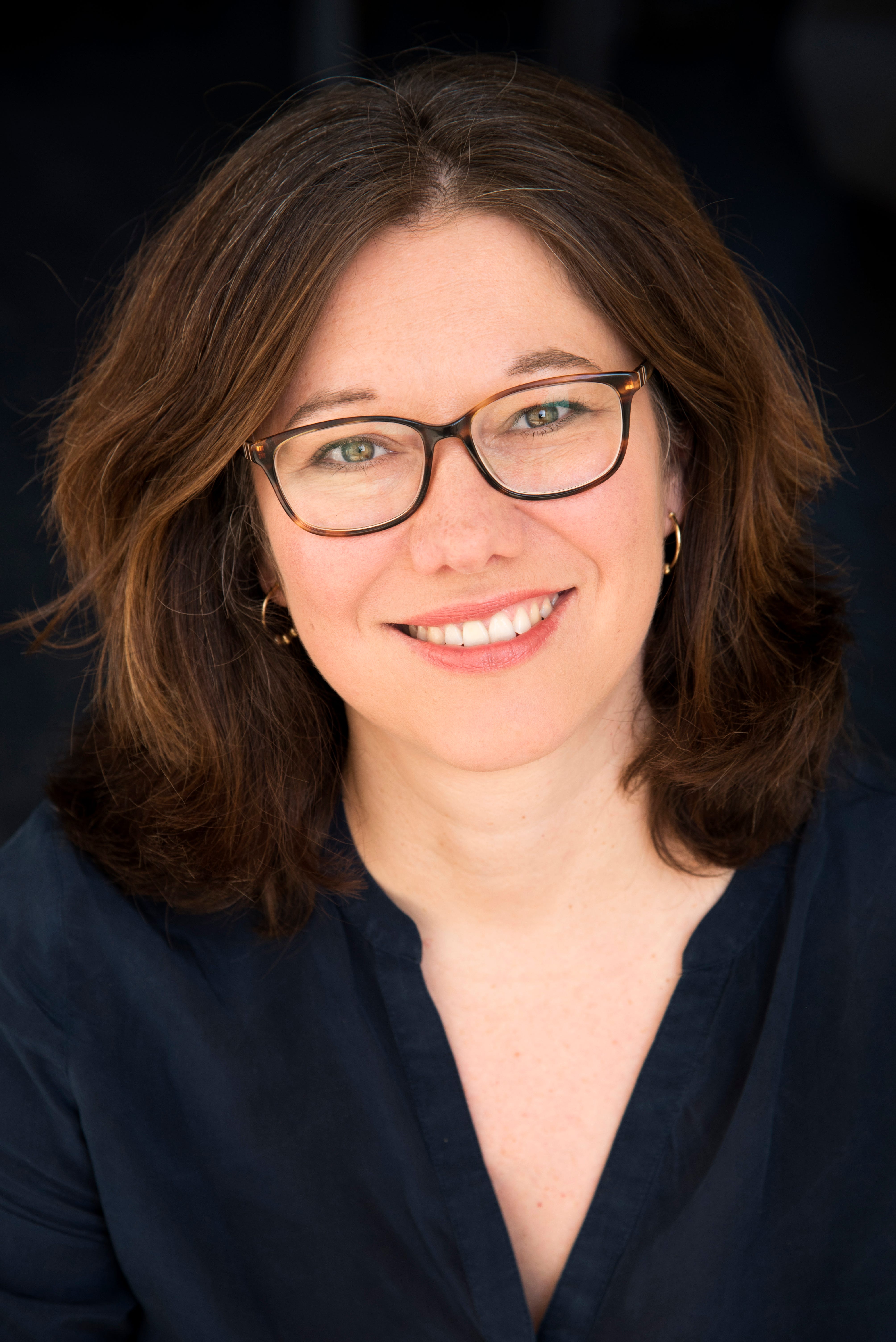 My Road
My vision is to make the world of work more diverse and open and to support people to make full use of their resources.

In coaching, this means believing that your solutions are already within you and providing you a safe and trusting environment to explore and focus on your goals. A systemic and holistic approach is important to me. I like to go deep, but I also like to work with humor and ease.

I meet you with a curious, open, intercultural and humorous attitude, always at eye level.
Just as you are, you are right with me.

Together we focus on where you want to go, even if you don't take the direct route but side paths. Only if you know your destination, you can start walking.

Lasting changes are exhausting - as your sparring partner I help you stay clear, structured, eager to implement.

The competence models of the German Association of Coaches and Trainers (dvcd) and the guidelines of the European Coaching Association (ECA) are the basis of my work.